True North Inspections
Home and Commercial Inspections for the Greater Seattle Area
Let Us Be Your True North!
3 in 1 Home Inspections: Triple the Service for One Low Price
At True North Inspections, we firmly believe in providing the best home inspection value in the Greater Seattle area. That's why every inspection includes three popular services at no additional cost! In addition to receiving our standard home inspection, your appointment will also include a pest inspection and a full thermal inspection. We provide bonus energy tips too to help you reduce your utility expenses.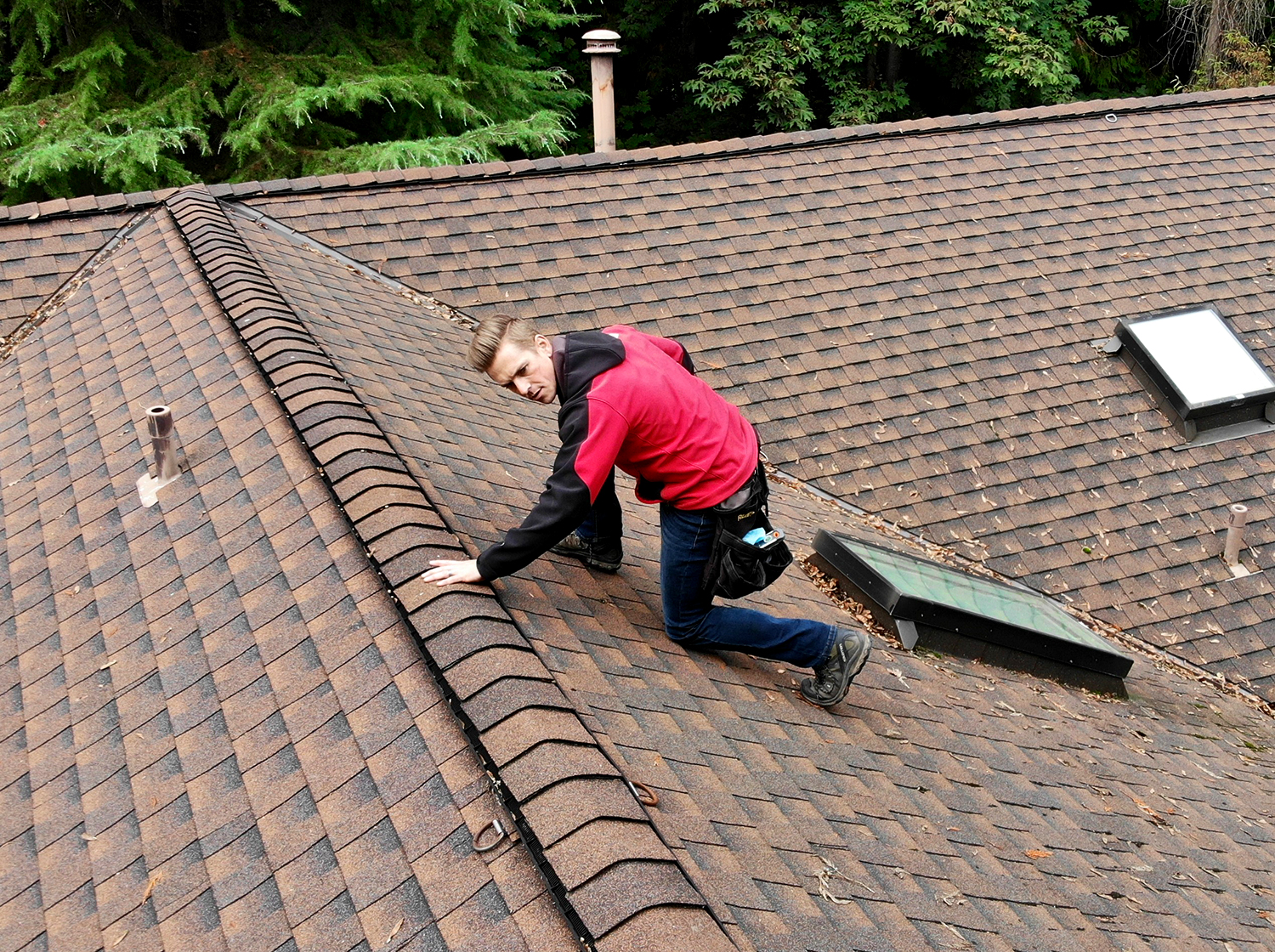 Perks of Choosing True North Inspections
We understand how vital it is to get a timely, accurate inspection report for your residential or commercial building. Between our customer-friendly options and years of proven experience, True North Inspections is a local company you can trust.
Save time with online payments.
Receive a thorough CPU generated emailed report within 24 hours. Video clips, digital and infra-red pictures are streamed into each report, standard.
Questions are always welcomed; call any time to clarify the information in your inspection report.
Feel free to join us during the inspection.
Truth North Inspections has been serving the Greater Seattle area for 17 years.
We've completed more than 6,000 inspections to date.
Discounts available for military members and repeat customers.
Selected Testimonials
We've hired Keven on multiple occasions and have been more and more impressed each time he completes a report for us. Keven is extremely thorough and professional, and always put's the interests of his customers first. We highly recommend Keven to anyone who wants a quality home inspection that will be second to none! The Anderson's
– A.A., October 2017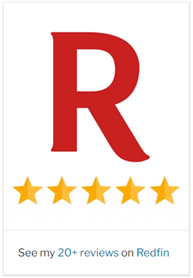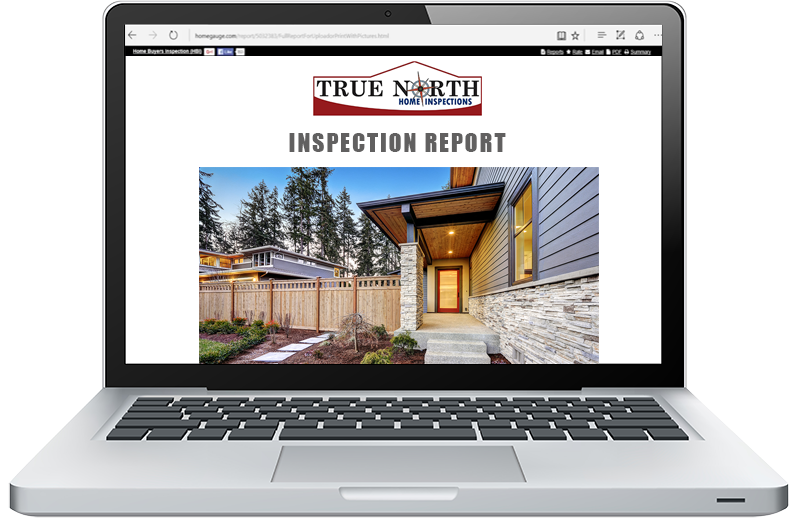 Time-Saving Create Request List™ Access Included
Your digital inspection report will include photos and videos, and will be delivered by email and accessible from nearly any internet-connected device. Your inspection report also includes the HomeGauge Create Request List™.
HomeGauge's Create Request List™ is a powerful online tool that alleviates the burden of creating a home repair addendum. Used by buyers and agents, this popular free service is quite a time saver, and we're pleased to provide it to you as part of your home inspection.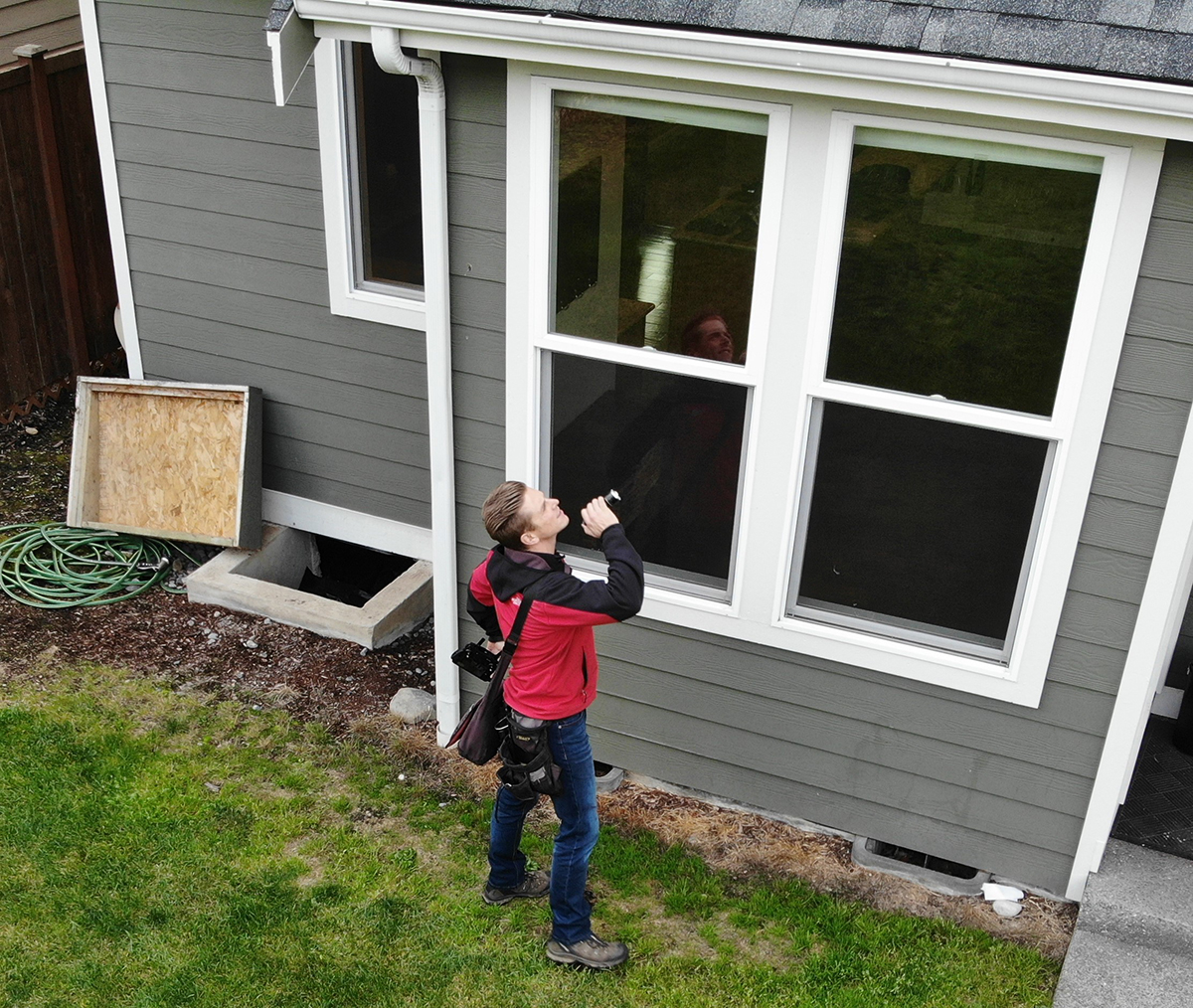 Greater Seattle Home Inspection Services (and Commercial)
Whether you're buying a home or a light commercial space in the Seattle area, we're ready to give you a thorough inspection by utilizing some of the latest high-tech industry tools. Our inspector uses top of the line thermal imaging, aerial drone photography, a combustible gas detector, and a moisture meter to provide you with highly accurate results. Our service options include:
Buyer's Home Inspection
Pre-Listing/Seller's Home Inspections
11-Month/Builder's Warranty Inspection
Pre-Offer Home Inspection
WDO/Termite Inspection
EIFS Stucco Inspection
Light Commercial Building/Property Inspection
True North Inspections Service Area
We provide commercial and home inspections throughout the Greater Seattle area. This includes Tacoma, Maple Valley, Bellevue, Redmond, North Bend, Gold Bar, Camano Island, Stanwood, and Mount Vernon, along with King, Snohomish, and Pierce Counties.
SCHEDULE YOUR HOME INSPECTION TODAY
Discounts available for military members and repeat customers.