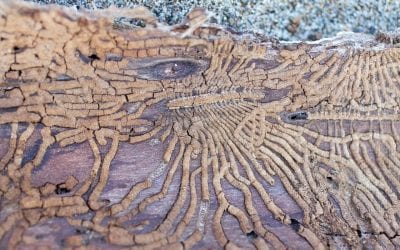 Look for Signs You Might Have Termites Termites can cause aesthetic and structural damage to a home. When you discover an infestation early on, you'll save money and prevent further damage to your property. Look for these signs of termites in the home. 1. Bubbling...
SCHEDULE YOUR HOME INSPECTION TODAY
Discounts available for military members and repeat customers.