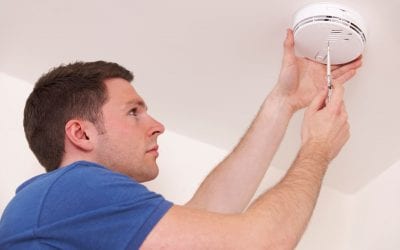 Every year, thousands of homes catch fire. Damage from a fire can be minimized if the home is properly equipped with smoke detectors. Below are tips for proper smoke detector placement in your home. 1) Placement of Smoke Detectors Should Include Each Bedroom People...
SCHEDULE YOUR HOME INSPECTION TODAY
Discounts available for military members and repeat customers.