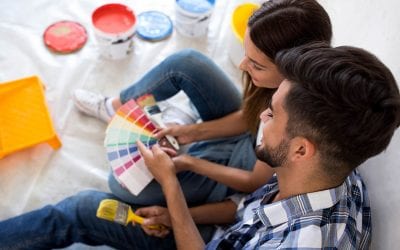 Home renovations boost your property value and make your home more enjoyable. Tackle some of these projects to increase your home's value before you list it for sale. Increase Your Home's Value With Improvements The best home improvement projects have the highest...
SCHEDULE YOUR HOME INSPECTION TODAY
Discounts available for military members and repeat customers.